Weight Loss Round Black Stone Magnetic Therapy Bracelet !!!
Magnetic Healthcare Bracelet Weight Loss Bracelet Slimming Healthy Bracelet Magnet Therapy.
Weight Loss Magnetic Therapy, Women Cool Magnetic Bracelet Beads Stone Therapy Health Care Jewelry.

Health care function: Slimming, Anti fatigue.
A simple, fashionable and practical health care Black Stone Bracelet.

Weight Loss Magnetic Therapy, Material: magnetic material

WEIGHT LOSS: Weight Loss Magnetic Therapy, The magnetic brace will set up a magnetic field that improves the internal circulation, thereby reducing weight

HEALTH FUNCTIONS: Weight Loss Magnetic Therapy, Health care, Relieve fatigue, Magnetic therapy, Relieve pain, Adjuvant therapy for arthritis, rheumatoid arthritis, rheumatoid arthritis, cervical spondylosis, sciatica, dysmenorrhea, anemia
A variety of shapes of magnet, will cause a resonance between each other, enhance the bio-magnetic effect
Just click the "Add To Cart" Button Below! There's very limited stock, and they will go soon!
Note: Please allow 2-4 weeks for delivery. 




SK FASHION'S 7-POINT HAPPINESS CHECKLIST
1. FREE Shipping Worldwide on special offers.
2. Fast, Sure & Safe delivery.
3. Safe Payments via PayPal® and 2Checkout®.
4.  30 Day Money Back Guarantee.
5. Real humans on our support help-desk ! 
6.Tracking number for every order.
7.We use encrypted SSL certificates for 100% security.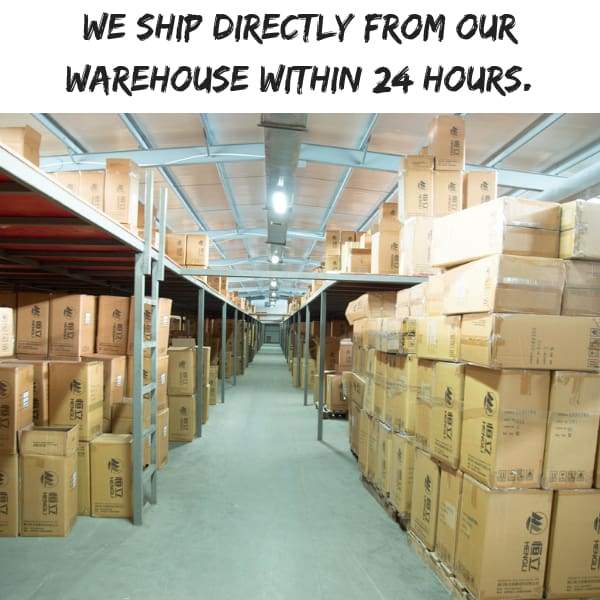 History
Weight Loss Magnetic Therapy, Many ancient cultures used magnets in healing. Civilizations such as China, Greece and Egypt believed magnets could restore natural balance and harmony to body systems. Archeologists have found records of using magnets in healing that date back thousands of years. Natural magnets were found from Cleopatra's time. They were made by cooled lava, which contains iron, that is magnetized by lodestones.
Significance
Weight Loss Magnetic Therapy, Magnets acting on the body's own electromagnetic field restore balance. They do this by increasing blood flow and oxygen. This stimulates the natural healing processes of the body. The increased blood flow and oxygen increase cellular respiration. This, in turn, increased caloric consumption–that is, it burns more calories. While there is much debate about the actual cellular effects, magnetic therapy offers a safe, non-invasive therapy.
Function
Weight Loss Magnetic Therapy, Magnetic therapy is the use of magnets in an attempt to align the magnetic fields in the body. There has been much discussion over this pseudoscientific practice because the effects have not been proven. Many people utilize this form of alternative medicine as a way to relieve constant pain and help with certain conditions.
How it Works
Weight Loss Magnetic Therapy, Magnets are believed to have the ability change our cellular physiology. By using the magnets, it is believed by some that you can change your metabolism and lose weight. The north pole of a magnet stimulates and the south pole slows down metabolism. To stimulate metabolism you place the north pole of the magnet at the thyroid, which is at the base of the throat.